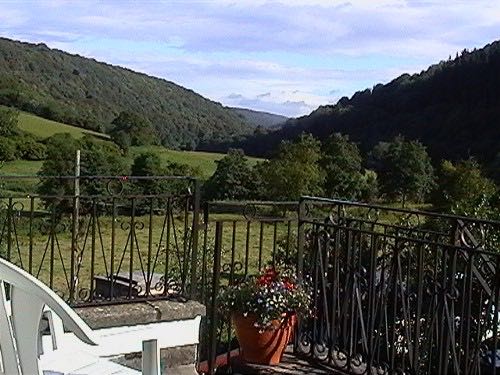 Peace Before the Rush
---
Can you feel it?
It has started. That feeling is in the air. The feeling, of course, is that fast approaching festive season.

Fear not, though, because while the world rushes around preparing and readying themselves, we are here offering you a peaceful place to relax before it all happens.


The thing is about the Sloop Inn is that if you want to keep up with the busyness of the world, our rooms have free wifi access so you won't miss a moment.

But if that is not your 'thing', we can also provide you with peaceful rooms overlooking green fields and cuisine to make your mouth water.

Now, in November, is the time to take that last minute break. To ready yourself for the festivities.

Speak to us soon. We'll be waiting for your call.