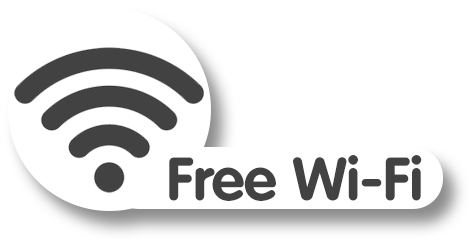 The Sloop Inn, Llandogo Local History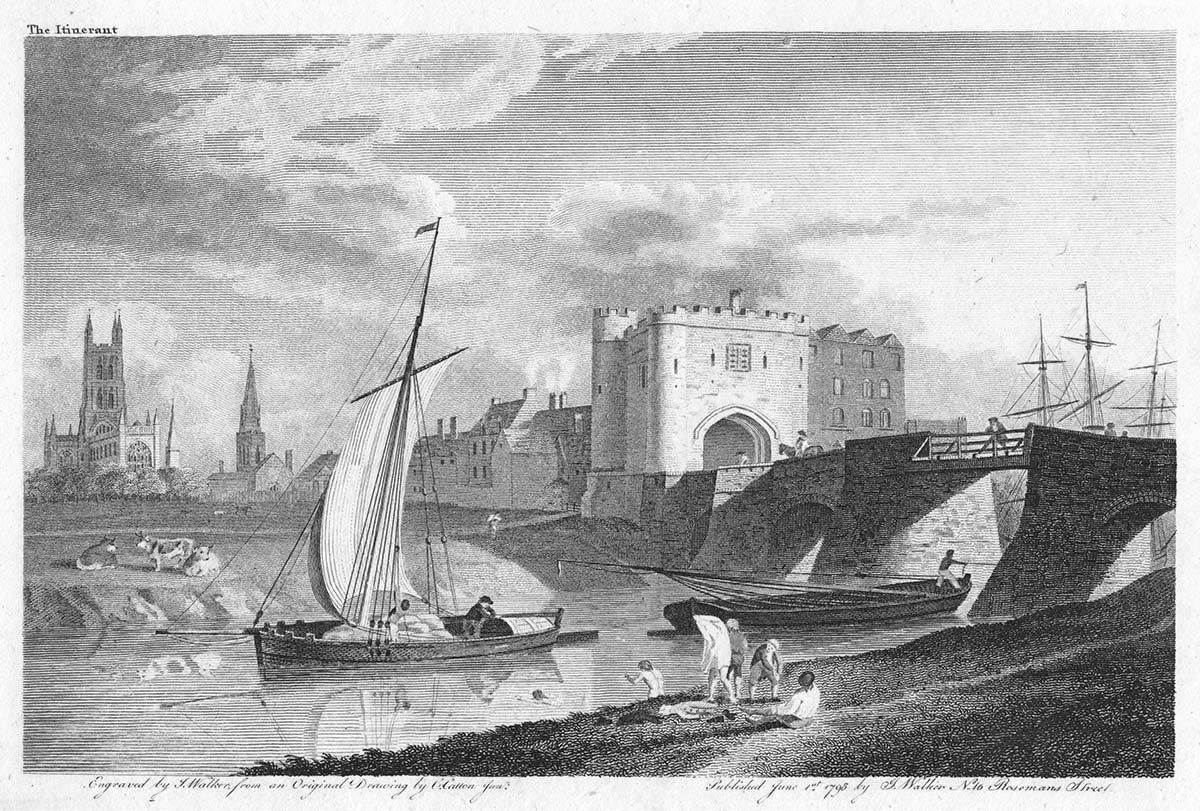 Llandogo is a very attractive village nestling between wooded hillside roughly halfway between Monmouth and Chepstow, just north of Tintern Abby. This stretch of the river Wye is considered to be one of the loveliest river valleys in Britain. William Wordsworth, who visited this area on many occasions, wrote about 'the cottages on the hills' and the 'wreaths of smoke' sent up in silence from among the trees.

The village of Llandogo derives its name from the founder of the church of St. Oudoceus, who was the third Bishop of Llandaff in the 6th century. The present church was built on the same site
The hidden jewel in the heart of the lower Wye Valley
Llandogo was a port before Chepstow and many of the local men were barge builders. In those distant days the village was open to much water traffic and had been so for centuries. The flat-bottomed Trow travelled the high seas then, carrying cargoes of bark and hazel hoops as far afield as Italy, and brining back barrels of sherry. The Llandogo Trow is immortalised by the name of a pub in Bristol to this day

There is a multitude of varied, exciting, peaceful and interesting walks within the vicinity of Llandogo. The zigzag walk from the stream at The Sloop Inn via the Cleddon Road and up to the Cleddon shoots is quite spectacular. This area is a grade one area of special scientific interest

The small hamlet of Cleddon lies at the top of the walk and it was in Cleddon Hall that Bertrand Russell was born

Llandogo was once an important docking point for small sailing vessels, which worked, between South Wales and Bristol. The Sloop Inn has a certain romantic and historic connection with a pub on the other side of the Bristol Channel at Bristol Docks called the 'Llandogoer Trow'. A trow was a small sailing barge, the last one of which has just been restored and will be moored at the Ironbridge Museum in Shropshire.

The area boasts so many sites of historical interest that it is impossible to list them all. Here are a few:

Newport
Tredegar House and Park
Set in nine acres of ground, home of the Morgan family for over 500 years.

Chepstow
Museum & Castle
Local history

Clearwell
Cave
Acient iron mine

Caldicot
Castle
and country park

Caerleon
Roman Legion Museum
One of the three principal military bases in Roman Britain. Amphitheatre nearby.

Raglan
Castle

We are always happy to talk over your particular historical interest and suggest visits or sources of further information. To get a head start before your trip, please feel free to call us on the number above and talk over the things you would like to see while here, or click in the header of any page to send us an email.