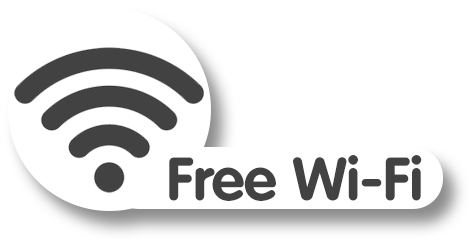 The Sloop Inn, Llandogo Parties, Functions & Corporate Events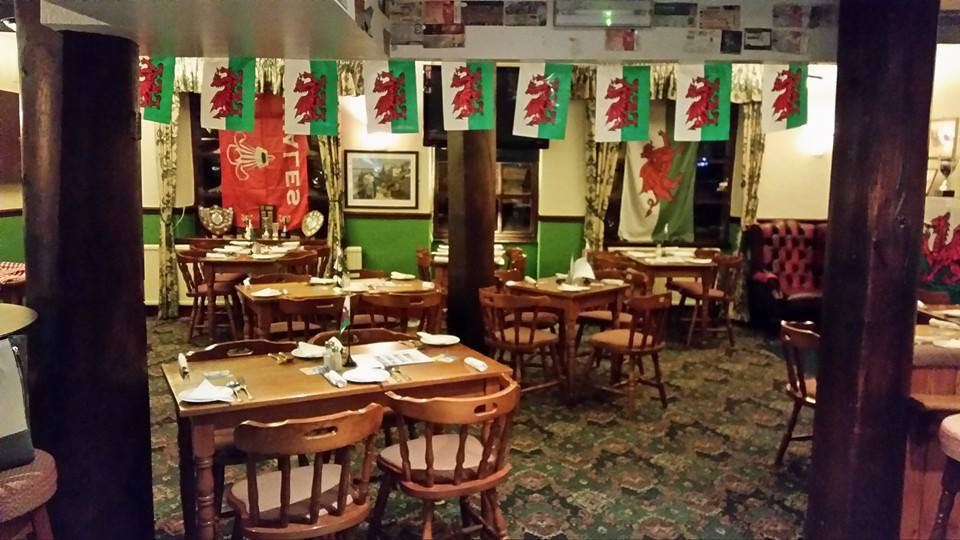 In the peace and beauty of the lower Wye Valley, your party gets off to a head start. Just being here is the start of the relaxation and putting everyone in a happy state of mind before the party even begins just helps your event's success along.

Whether you are planning a wedding reception, christening, funeral wake or just a general get-together with family and friends, you will find the Sloop is the perfect location. There is plenty of space, with up to 40 guests at a seated dinner and up to 100 for a buffet. In summer, your party can overflow into the garden, which slopes gently down to the river Wye.

Business events are also very popular here, with the calm, quiet nature of the lower Wye Valley filtering out distractions and letting the delegates get on with what they came for. Service here is attentive but unobtrusive, so that the necessary catering arrangements don't distract or disturb your meeting.

Call us on the number shown above or click in the header of any page to send us an email and tell us how we can help you celebrate.