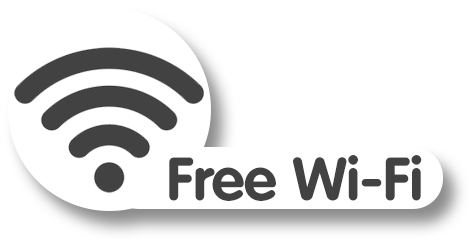 The Sloop Inn, Llandogo Angling & Fishing around The Sloop Inn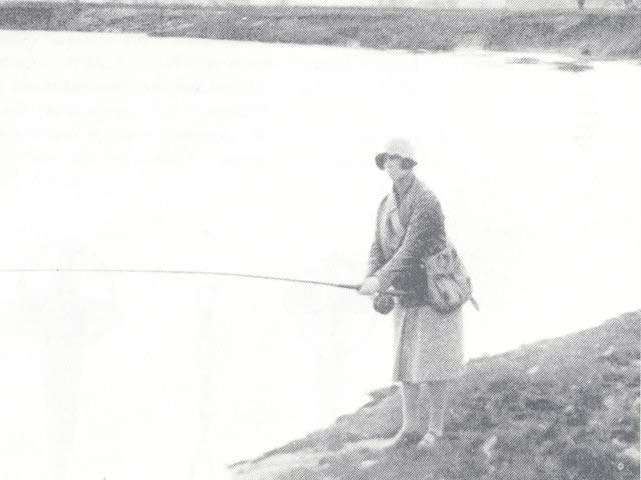 There is a wealth of opportunity for anglers and fishermen to come home with something to brag about around the Sloop Inn, Llandogo. With the world famous fishing of the River Wye behind the pub, as well as a multitude of streams and brooks as well as well stocked trout lakes, all sporting tastes are well catered for.

The Sloop Inn is an Ideal place to stay and take advantage of the area's excellent fishing. Leave your car at the Inn car park and take in some of the Wye valleys, breath-taking scenery as you walk down the river banks.

The local fishery Bigsweir offers "One of the finest fisheries on the river Wye" with an average catch of over 150 salmon. There is excellent fly water and all the beats can easily be fished by spinning. The fishery covers 2.5 miles of double bank fishing

The fishery also has trout fishing in a stocked trout pond. Available with expert tuition arranged locally. An ideal way of introducing young fishermen!
Records can be set here too
Miss Doreen Davey landed a monster 59.5lb salmon from the Wye in the 1920's. This record still stands as the largest rod caught salmon from the River Wye. Eclipsed by Georgina Baxter's 64lb fish taken from the Tay, which record stood for 85 years until being eclipsed by a 100lb salmon taken in 2007.

Who knows? You may even come up with a record catch yourself, the waters around here are rich in variety of fish as the tidal nature of the Wye up as far as Bigsweir brings in sea bass and other species to mingle with the freshwater species here. The area is a paradise for anglers of all disciplines.