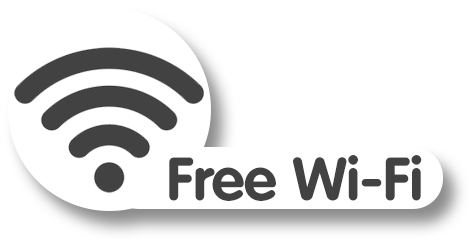 The Sloop Inn, Llandogo Orienteering around Llandogo

Around the lower Wye Valley, Forest of Dean & Brecon Beacons Beacons from The Sloop Inn, orienteering is a very popular sport with visitors from all over coming here to enjoy the challenge of finding their way through our largely unspoilt countryside.

The Sloop Inn offers B&B accommodation for Orienteers situated within this excellent orienteering area.

Directly from the Inn a multitude of some truly magnificent training runs of any length from flat to mountainous and picturesque to tranquility present themselves in abundance. Several runs have already been made by us in order to test your time against our records.

There are many mapped areas within a few minutes' drive. From the pine clad forest areas of The Forest of Dean, to the intricate mountain moorland of the Brecon Beacons and throughout the lower Wye Valley you will find challenging and fascinating orienteering terrain.

Possession of maps for training purpose is a delicate matter so you will have to check with the relevant clubs for permission to use.

If you are competing when the Badge and National events come around, staying at the Sloop Inn, Llandogo offers a good focal point for staying or meeting before and after events.