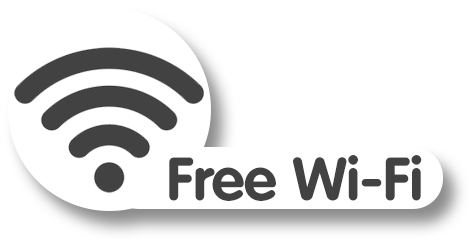 The Sloop Inn, Llandogo The Inn

Situated midway between Monmouth and Chepstow on the A466 road, the Sloop Inn dates back almost 300 years. A stone plaque on the part of the building dates from 1707 when it was built as a cider house and mill, where up until very recently a stream ran through the middle of the cellars.

Situated in the fascinating historic and sleepy village of Llandogo within the very heart of the lower Wye Valley, the Sloop Inn offers comfortable accommodation, a restaurant & bar offering good food and real local ales, a log fire spacious and relaxing. This central location is an ideal base for walking, cycling, Chepstow horseracing, fishing, golf-breaks, orienteering training breaks, painting and a centre for visits to historical places of interests. The Inn has four comfortable and relaxing letting rooms all on suite including television, spacious car parking as well as a limited facility for garaged parking.
A Personal History Written by the Current Landlord
The Sloop started life as a multi-purpose mill powered by water from the hillside streams and was regulated through the small hillside reservoirs. The stream used to run through the cellar of the building, which was ideal for keeping beer chilled. The stream has since been diverted and now runs under the beer garden.

The inn has a date stone of 1707 and is named after the sloops and trows that once plied the river.

The Sloop has had many owners during its life: In 1862 Edwin Brisland was the owner, then Mary Brisland took over in 1871. The Brislands were followed by Alfred Williams who was a master mariner and ran the inn during the 1880s and 90s. In 1879 he became the owner of the 'Luna', a 42 ton barge built in Bristol in 1842. Then in 1886, he took the 'George and Mary', a 46 ton trow – which after his death in 1913 was left to rot on the river bank.

In the 1920s Phillip Crum took on the pub before retiring to Coedithel. Then, in the 1930s John Overs was the publican, until it was purchased by the Stroud Brewery. Then, the Stroud Brewery was taken over by West Country Breweries in 1962

From 1962 to 1990 it remained in brewery hands until it was sold to a private buyer. Since then it has had several owners until 2005 when my wife and I purchased the Sloop. We have been here ever since and have been extremely happy here, welcoming visitors from all over the world. The lower Wye Valley is a tremendous draw for visitors and no matter how much you have seen, there is always something new and surprising to be found.