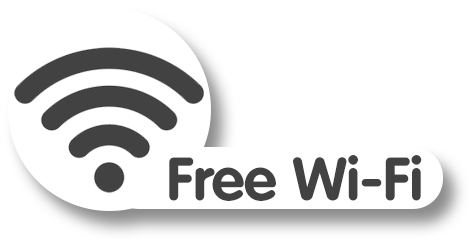 The Sloop Inn, Llandogo lower Wye Valley Walks Close to the Sloop Inn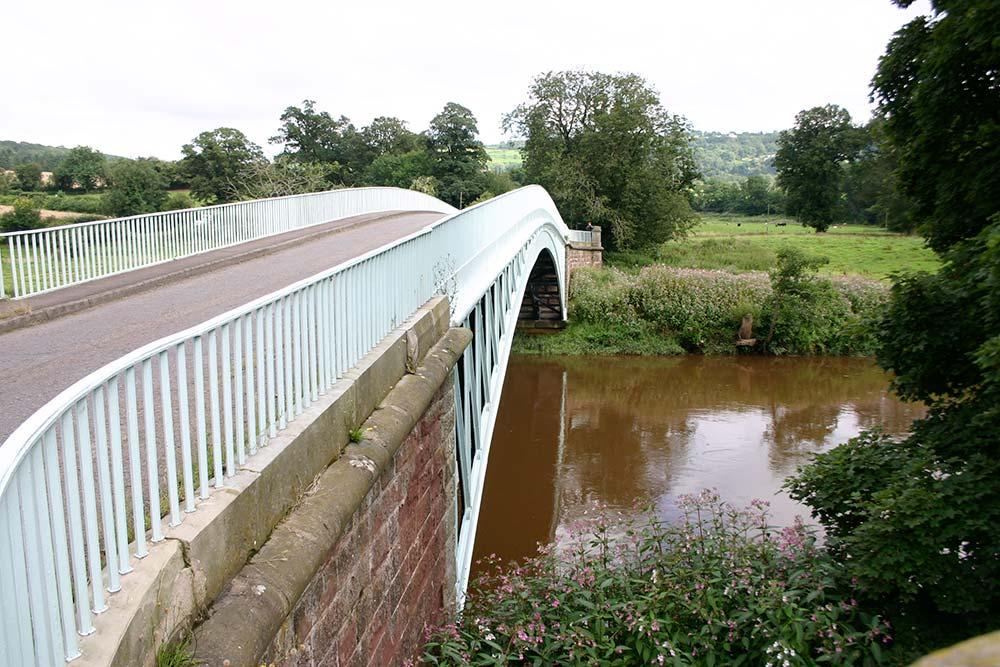 The Sloop Inn is situated centrally in the lower Wye Valley, within the officially designated Area of Outstanding Natural Beauty. Coupled with the adjoining area of The Forest of Dean and the open area of the mountainous moorland of the Brecon Beacons National Park, the area offers perhaps the most stimulating and interesting scenic walking within Britain. Certainly the best that can be found within less than a two-hour drive of London

There are an abundance of walking options to choose from the Inn. Whether it is a stroll along the banks of the river Wye, a walk along the lower Wye Valley walk or along the Offas Dyke footpath. If your stay is short why not join all three up in one walk perhaps include the famous Tintern Abby (circular walk about ten miles) and arrive back in time to enjoy some well earned delights from our Chef's kitchen. Then why not a glass of lower Wye Valley Real ale from our bar room.
Information and routes for walkers in the lower Wye Valley
For our resident guests we have drawn up our own free hand out sheet of recommended walks of between about two to ten miles that we have travelled tested and made up for our guests starting and finishing at the Inn itself.

Useful Links for Walkers