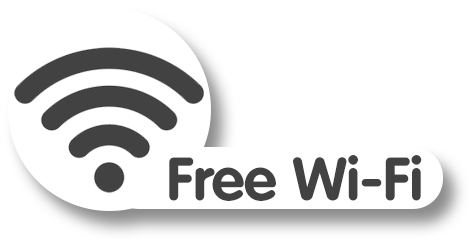 The Sloop Inn, Llandogo Home

Take a tour of the Wye Valley AONB (7:44)
Travel to all the beautiful places wy may like to visit and see might be restricted at the moment. While that is the case at least you can enjoy womd of the sights in the Wye Valley through this aerial video.
There is so much to see in the Wye Valley, whatever season you choose to visit The Sloop is an ideal base for exploring the AOB, so if you like what you see in the video, come and visit us in person
New Menu Coming Soon
While current restrictions apply, our menu has of necessity been simplified to allow us to carry on service through takeaway collections and with a simplified menu. However, we are working on a new menu right now, so look back from time to time for the latest information.
Meanwhile,
click here for the children's menu
.
Winter Opening Hours
Day
Afternoon
Evening
Monday
Closed
6:00-11:00
Food
Closed
6:00-8:15
Tuesday
Closed
6:00-11:00
Food
Closed
6:00-8:15
Wednesday
Closed
6:00-11:00
Food
Closed
6:00-8:15
Thursday
Closed
6:00-11:00
Food
Closed
6:00-8:15
Friday
12:00-2:30
6:00-Midnight
Food
12:00-2:00
6:00-8:15
Saturday
12:00-11:00
Saturday
12:00-8:15
Sunday
12:00-8:00
The bar at the Sloop Inn is spacious and comfortable to local and visitor alike. The historic building is over 300 years old and was originally built as a cider house and mill. Until very recently there was still a stream running through the cellars.

If you enjoy playing darts, there is a quiet corner where you can enjoy a traditional game of arrows.

For pool players, our table is set in plenty of space so you are not fighting with coats, tables, chairs and other miscellany while trying to line up that all important shot.

The lounge bar at the Sloop is peaceful and comfortable, perfect for a quiet lunch or evening's conversation with friends and family.

You will find a very warm welcome and plenty of choice in food and drinks. The Sloop has comfortable accommodation and is a great place to base yourself when exploring the lower Wye Valley, being conveniently on the main road between Chepstow and Monmouth, giving great access, while being quiet and peaceful enough for you to relax completely.

To find out more about the pub and its history, take a look at the Landlord's history of the Sloop Inn page.